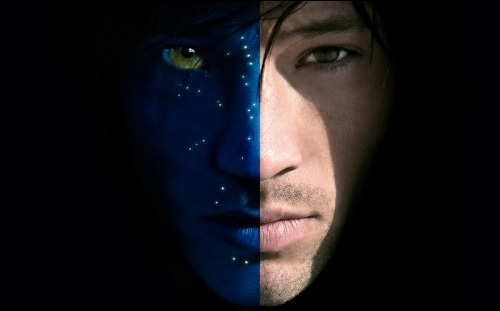 Photoshop is magic. A partir d'une photo de soi-même, on peut passer quelques heures pour créer son sosie en Avatar et ainsi s'imaginer vivre sur Pandora, dans la paix et le respect de l'environnement. La vidéo dans la suite de l'article.


Réalisé par le danois Peter Ammentorp qui voulait se créer son propre avatar.
La musique est la piste 5 de la BO / OST du film par James Horner : Becoming one of « The People ».
Lors de sa tournée promotionelle au Japon, le réalisateur James Cameron a déclaré vouloir adapter le livre de Charles Pellegrino, The Last Train from Hiroshima, au cinéma, un témoignage sur les deux jours de bombardement de Hiroshima et Nagasaki.